High Quality Video Production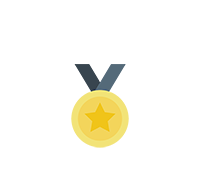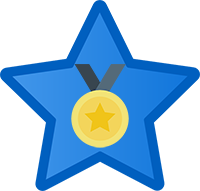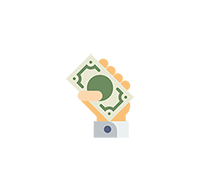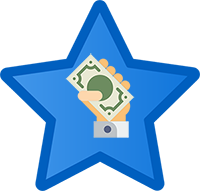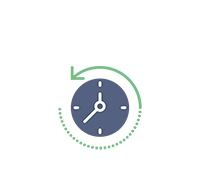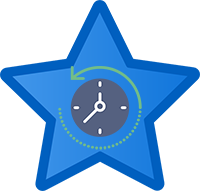 Pre-Production

We start the process by setting up a discovery meeting with you to determine your exact needs.  We will go over all of the objectives and content to get a general feel for the the project.  We will use this time to review all of your company identity materials and go over the key products/services so we can help you make a great impression on your target audience.

Pre-production is geared toward making you completely comfortable and getting us in position to deliver a great overall experience.  We do the hard work before production begins, so we can identify and plan the best content for you to present.  We believe in first impressions, this is our chance and we won't fail you.

Production

Once we get the details together, the real fun begins.  This is the time to turn concept into reality.  Either on location or at our state-of-the art in house studio we begin to capture the essence of your message with fantastic shots and professional direction.  On your production dates we bring everything together and create something unique and special.

We come with our professional crew and 20+ years of shooting experience to the table to work hard for you.  Expertly crafted video projects are our goal, and no matter the size of your project we aim to create a finished product that will help you shine.  Lights, Make-up, Camera, and Action!

Editing

After all of the content is collected on the production day(s) we put your video into the post-production phase.  This is where our eye for details will emerge and finely craft all of the raw footage, multiple takes, and graphics/animations together into the final product.  Touching up the footage, adding music and audio effects, titles and credits, special effects are all part of our post production efforts.  Our editing systems provide us ultra-fast precision.

Your satisfaction is key here, and our reputation will be on the line for all to see.  Your video will be edited in meticulous details and fit together so the overall message shines through.

Delivery

Only after you approve with complete satisfaction do we take the post production copy and prepare it for release.  Our online review process will allow you to move seamlessly from production to the final delivery of your files.  Once all the hard work and planning have come to a close we are ready to help you broadcast your finished piece to your audience, we will deliver files that are ready to go regardless of your medium.

Starfleet Productions provides Digital Delivery directly to Media Broadcasters and for upload to your selected social media platforms. we also have duplication for a variety of formats including DVD, Blu-Ray & CD-ROM and we offer many packaging options and custom design.