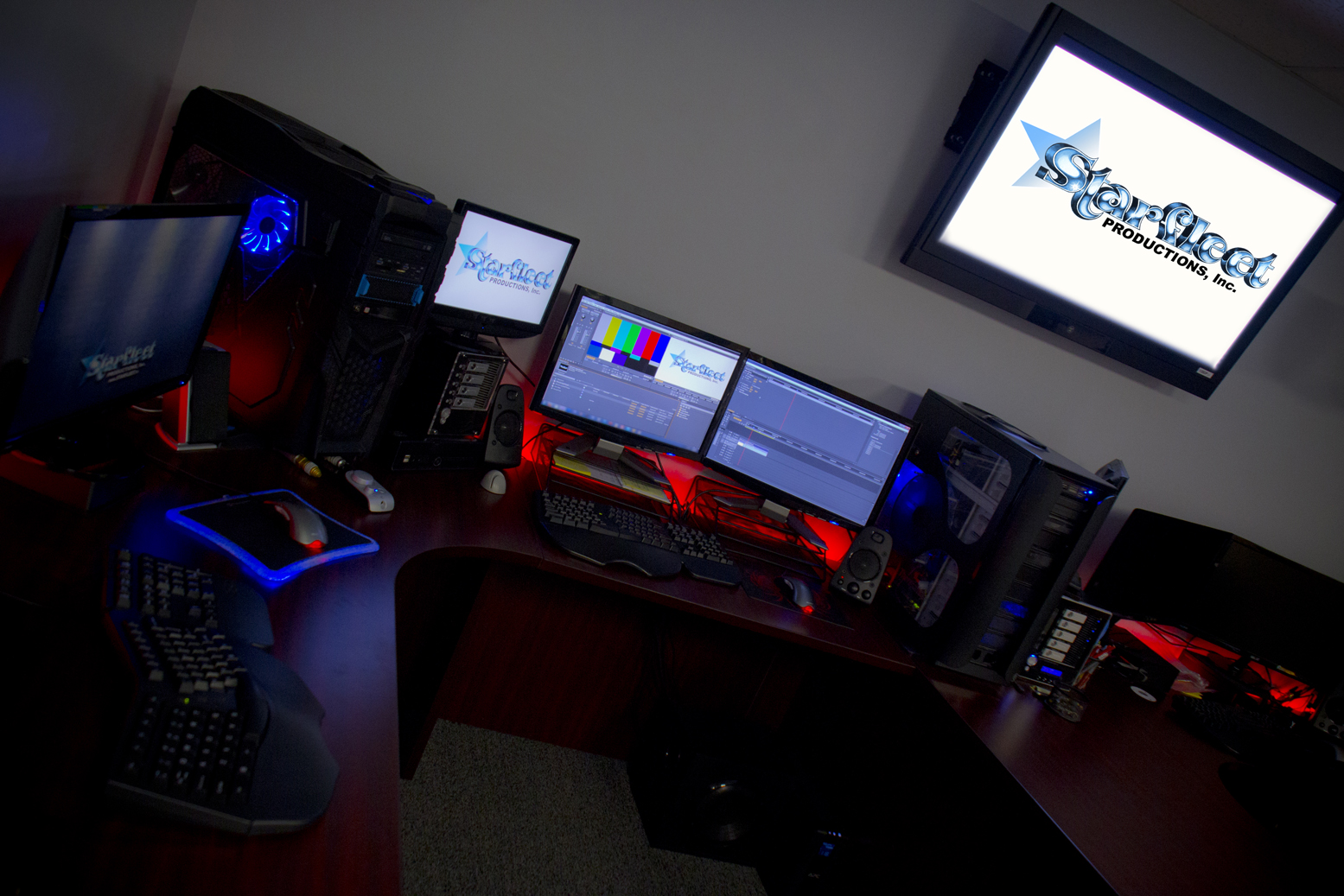 Your personal video marketing team.
Starfleet Productions is Central Pennsylvania's leading producer of professional, broadcast-quality video productions. We have over 43 years of serving a broad spectrum of clients, all across the state. We make it easy to do business with us and place pride and craftsmanship into each project we take on.
Starfleet specializes in
:
- Broadcast Commercials for television
- Corporate, medical, industrial and training videos
- Multi-Camera LIVE and Recorded events
- Internet Web-Streaming, DVD Production
- Computer-generated 2-D and 3-D animations
- We are a full-service production facility!
Call Us Today @ 814-942-STAR (7827)